I guess I need to wrap up my FO's from 2012...
#12
#13 - I wear this all of the time...
#14 - for Mom for Christmas
Amanda made this in a KAL. I'm still on the second sleeve of mine.
A couple of baby gifts. I didn't count these in my 16 sweaters count.
#15 - Another testknit. I love this sweater. It's very heavy, and I wear it almost as a jacket on very cold days.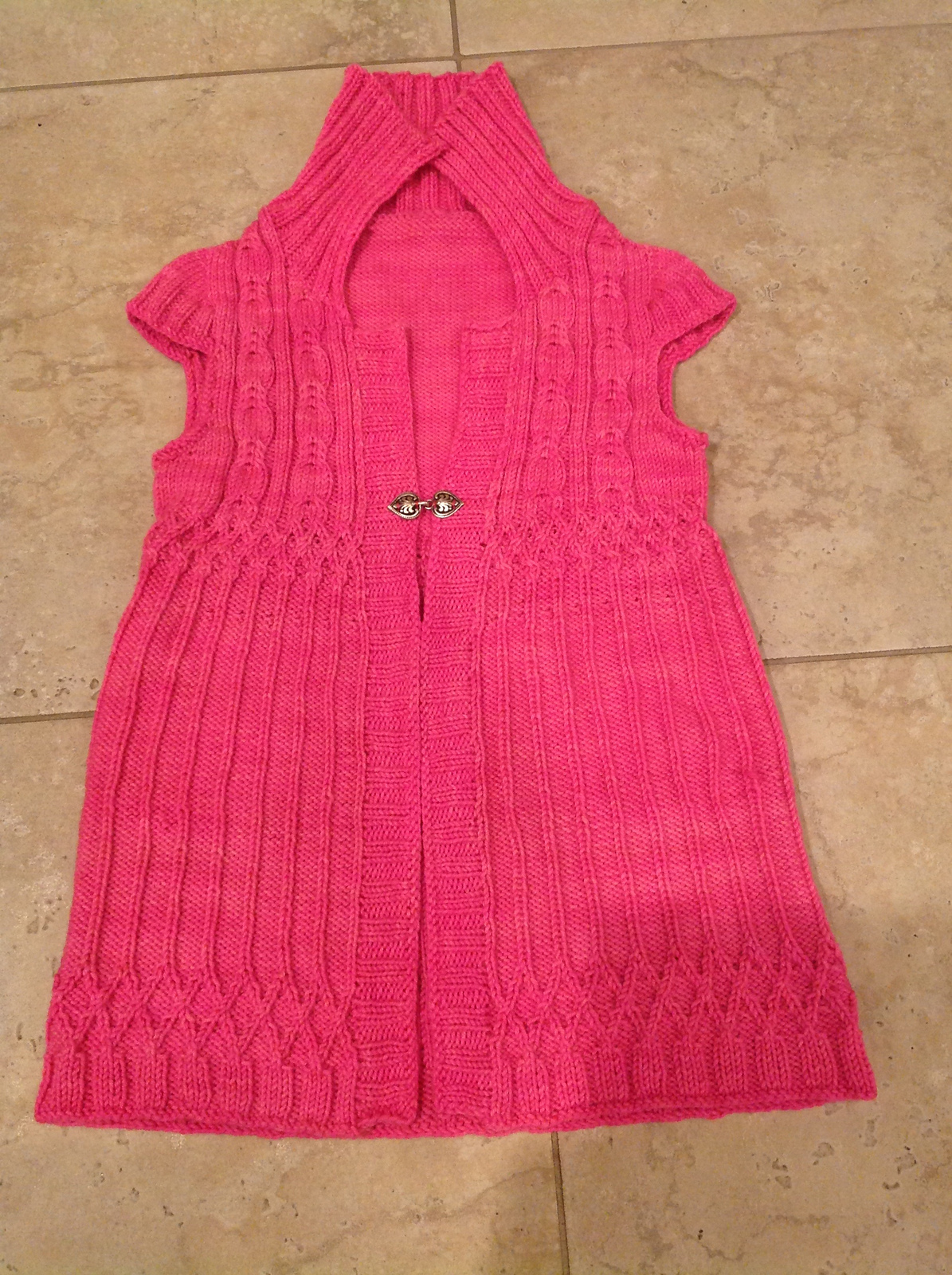 #16 - I made this for Ashtyn for her birthday.

Next post will wrap up 2012 FO's, which include everything else knitted besides sweaters.